Welcome to Clematis Ltd

We are one of New Zealand's first Essential Oils suppliers.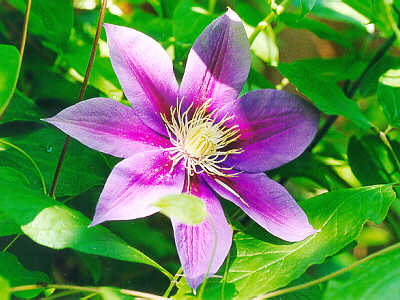 We have been selling Essential / Aromatherapy Oils and other products for many many years. We are a very well established company with lots of very happy customers.
We only sell Top Quality Oils and all our other products are made to the highest standards.
We supply the following;
100% Pure Essential & Aromatherapy Oils
Carrier - Infused Oils
Fragrant Concentrates
Massage & Body Oils
Creams - Non Lanolin Base & Facial Creams
Plus Many Other Quality Products
We are 100% New Zealand Owned & Operated!
Shop online through our Online Store or call us on 09 835 1474 during business hours Monday to Friday, contact us via the web, or email info@clematisltd.co.nz.
We look forward to serving you.
Thank you
Dorothy Smith